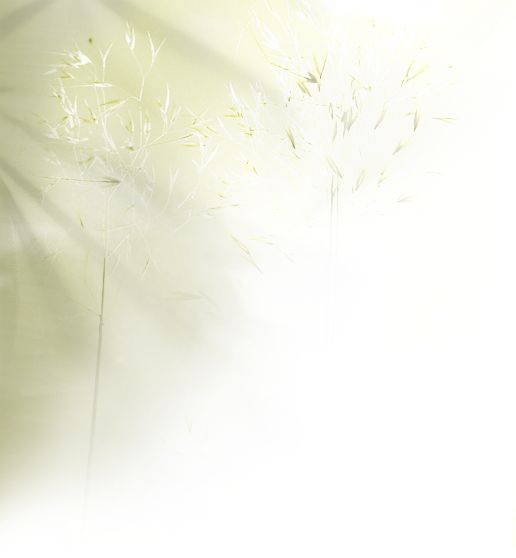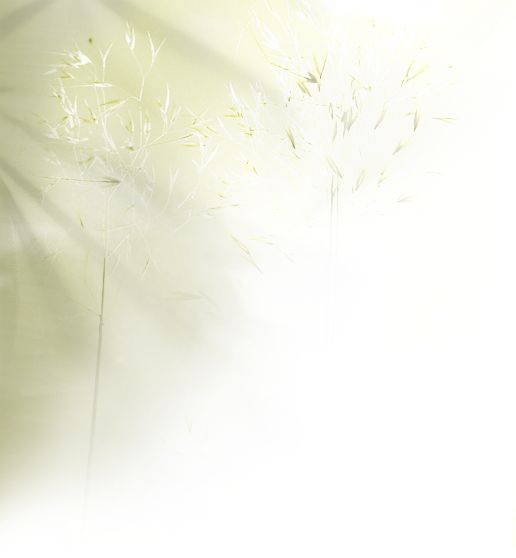 Dennis T. Benatar

Film and Television Production  - Line Producer, Production Manager, 1st AD

 Feature Films, Television and  Commercial -- Film, Digital and 3D  Production

 Script Breakdowns, Scheduling  and Budgets.

 Analyze and breakdown projects  for cost estimating and production  planning.  Create, maintain and  track complex budgets.

 Negotiate and coordinate  intricate Personal Service, Vendor,  Facilities and Location contracts.    Deal Memos, Talent Contracts,  Union Reports

 Call Sheets, Production Reports.

 Complete knowledge of SAG,  AFTRA, ACTRA, DGA, DGC, WGA,  IATSE, NABET, IBEW, AFM &  Teamster collective bargaining  agreements as well as all Stage,  Set, Lighting, Camera, Sound and  Rigging equipment  .

 Extensive Domestic and  International Crew and Vendor  contacts.

 Available 24/7

 Available for location travel

Location Experience:

USA: New York, California, North Carolina, Virginia, New Jersey, Pennsylvania, Ohio, Illinois, Indiana, Kentucky, South Carolina, Georgia, Florida, Louisiana, New Mexico, Arizona, Utah, Colorado, Oregon

INTERNATIONAL: Italy, Malta, England, St. Thomas, Puerto Rico, Canada, Mexico



" Do what you love and you will never work a day in your life"